Dean & Britta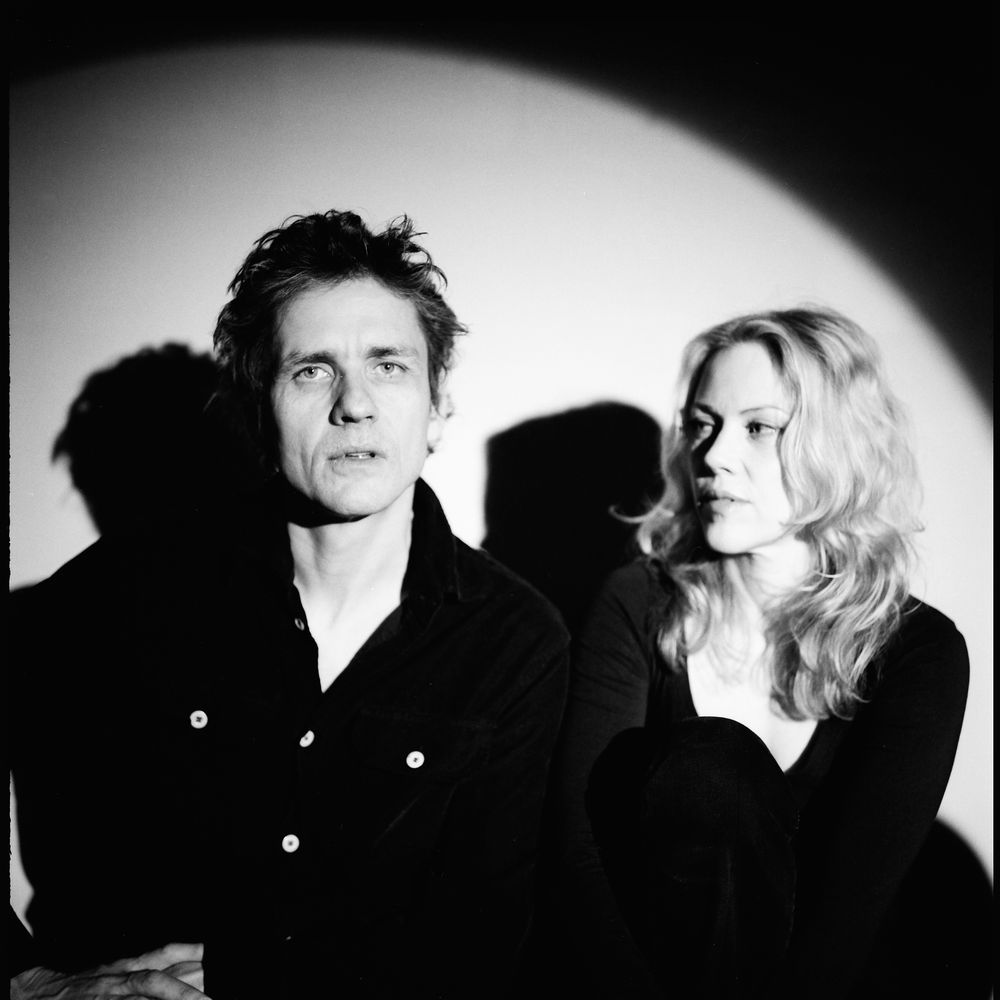 Dean Wareham & Britta Phillips are members of the band, LUNA , the duo, DEAN & BRITTA, and solo artists.
They've scored films such as THE SQUID & THE WHALE and MISTRESS AMERICA (Noah Baumbach & Greta Gerwig).
"Dean & Britta's music transcends its soundtrack origins to form an often utterly gorgeous album of hazy, lazy pop." - London Times
13 Most Beautiful: Songs for Andy Warhol's screen Tests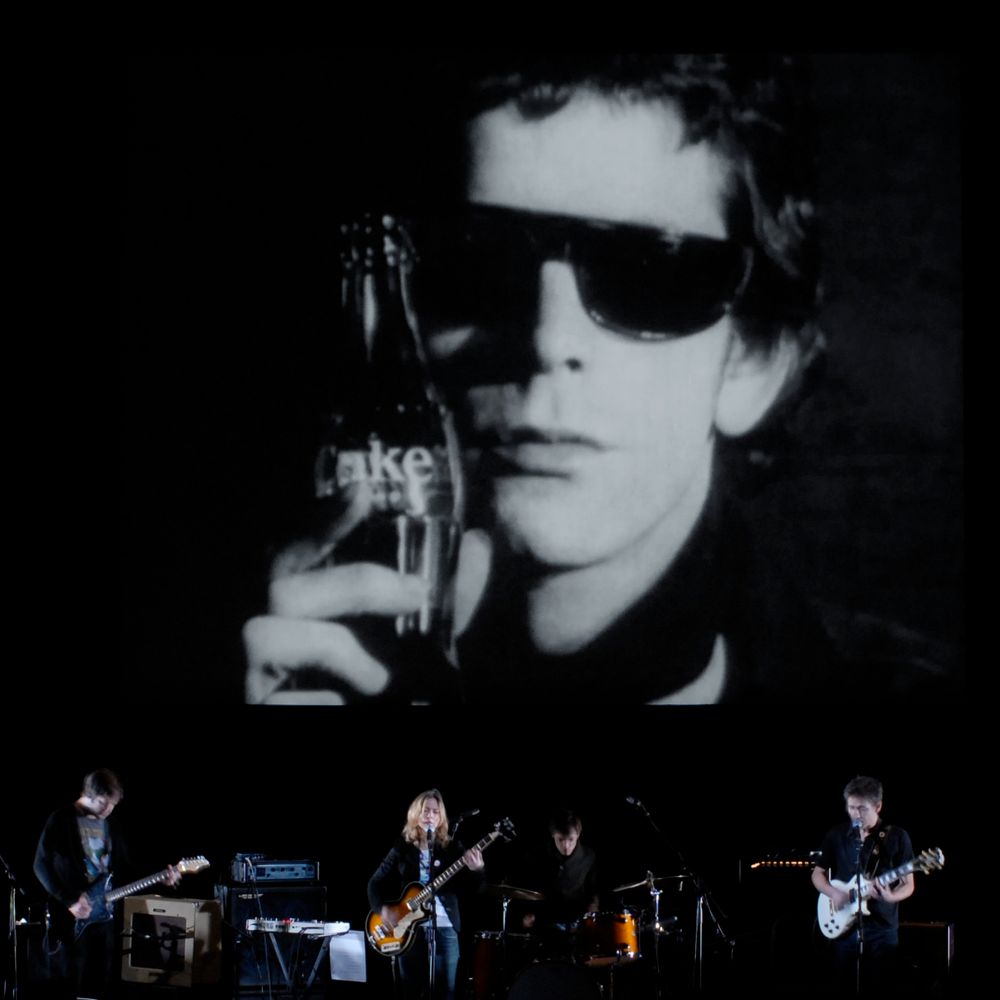 13 Most Beautiful:
songs for Andy Warhol's Screen Tests
Dean & Britta tour the world with this multimedia live performance commissioned by the Andy Warhol museum to score Warhol's short silent films of Factory superstars shot in the mid-60s, including Lou Reed, Nico, Edie Sedgwick and Dennis Hopper.
13 Most Beautiful: songs for Andy Warhol's Screen Tests was released as an album and on DVD